Content
Studio
We are a content creation studio based in Panama City, Panama.
Photography
For printing and digital content.
We started this agency doing only Food Photography, now, we make from product to lifestyle photography, focus on quality than quantity for those who want the best experience with the look of their brand.
View Photos
Video
Videography
The video is an important part of the content these days, and we want to make it the best way possible, as simple as that.
Watch some videos
Why
Choose
ALMENARA
MEDIA
Because we are focused on quality and for that we have the best equipment and team to do so.
Our Team
From a musician that became a recognized photographer and videographer to a food stylist that know about visuals.
Santiago "Srod" Almenara
Photo/Videographer/Editor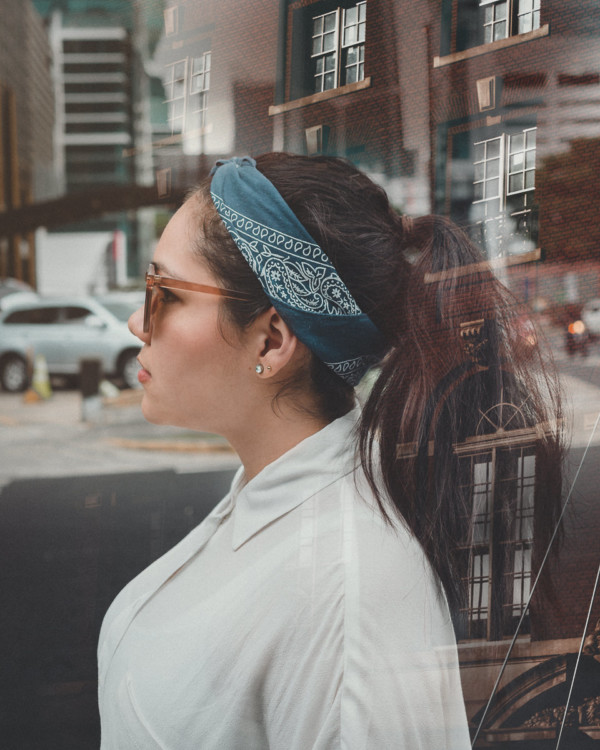 Carla González
Producer/Food Styling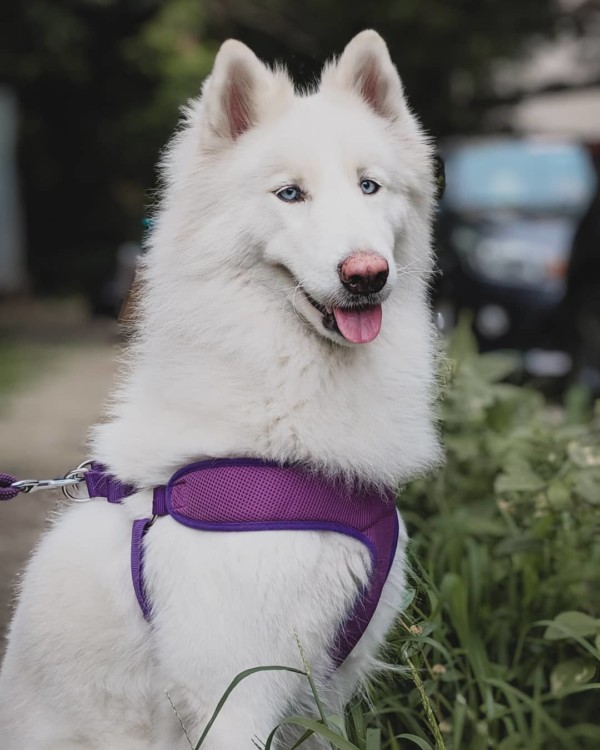 Quality focus
We are an independent content creation agency based in Panama City, Panama. We know about branding and marketing. En Almenara Multimedia hablamos Español como idioma nativo pero siempre hemos tenido contacto con clientes de habla inglesa u otros idiomas en este mundo de la fotografía, la grabación y edición de video, manejo de redes sociales a nivel profesional.